Best Coffee Shop in the Lake Macquarie Area
Expresso Drive Thru Coffee sells a wide range of foods and hot and cold beverages. Our speciality coffees result from only the best ingredients, barista expertise, and a little something-something from our secret recipes. Enjoy our cosy café and indulge in coffee and toasties while experiencing bliss.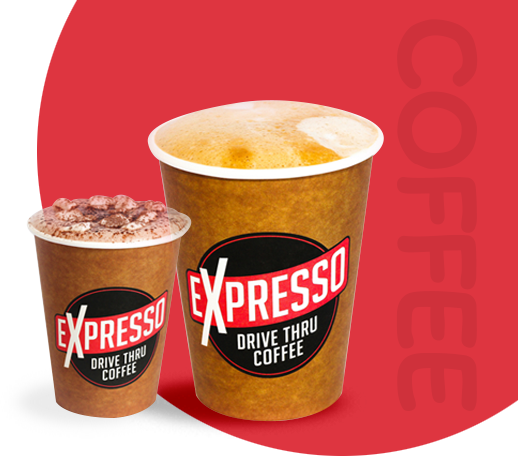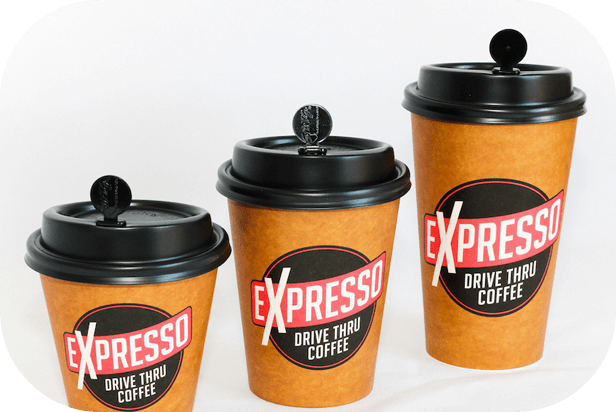 Enjoy a menu filled with seasonal and local favourites. At Expresso Drive Thru Coffee, we sell a wide range of hot and cold drinks and food, from toasted sandwiches to pastries, cookies, smoothies, and protein balls.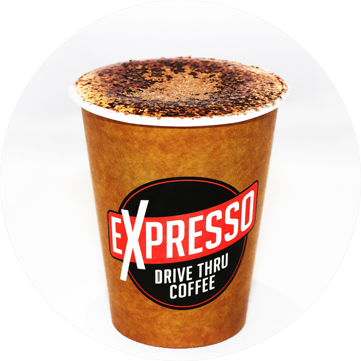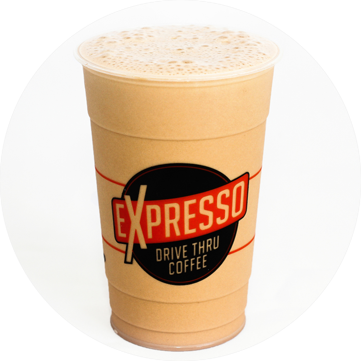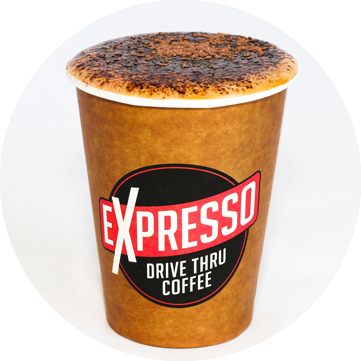 Our coffee is always freshly brewed and is prepared within one month of roast date. You can customise your drink and food any way you like. Order online and get a 10% discount. Your order is readily available when you arrive.
Explore our menu and place your order now.